What is AWS Management Console?
AWS Management Console
Everybody knows that AWS is one of the most prominent cloud service providers in the technical marketplace. One of the convincing reasons why it is ranked on the top of the cloud computing world is the ease with which you could access the Amazon web services quickly. But you must be thinking how is it possible actually? The answer is the AWS Management console here that helps us to achieve this objective.  You can see all the cool stuff of AWS Management console in this blog.
Click Here! → Get Prepared for Interviews!
The topics to be covered in this blog include
What is AWS?
What is the AWS Console?
How to get started with the AWS Console?
Let us discuss these topics in detail below.
What is AWS?
AWS or Amazon Web Services is a leading cloud service provider from the Amazon.com, Inc. AWS offers cloud services that help us to manage our infrastructure in the cloud and also, we can host applications in that infrastructure.  The basic building blocks, services, of AWS cloud offer support to each other and designed to work together. The best part is that these services are quite sophisticated and can be scaled as and when needed. As of now, AWS has more than 90+ services that are grouped together as specific domains.
Let us see the core service domains offered by AWS. Compute, Migration, Storage, Security, Messaging, Networking, management tools, database, analytics etc.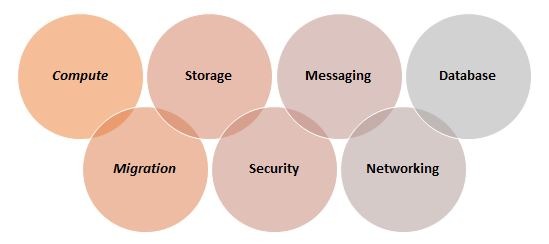 Let us continue ahead with the discussion what is AWS console?
Click Here! → Get AWS 100% Practical Training!
What is AWS Console?
AWS management interface or AWS Management Console is a browser-based GUI that allows you to manage AWS Cloud environment in the easiest manner. The interface has many services to choose from. The console has the capability to support other related activities like giving metric details and account billing related details etc. With the help of the AWS Management console, we can launch instances, manage s3 buckets for storage, create virtual networks, etc and so on.
AWS Management console makes us easy to perform these tasks with the help of an interactive User Interface. We can also interact with with AWS Cloud using a simple mobile application to quickly view the resources of AWS.
Click Here! → To Get AWS Certification Training!
Let's us check the reasons why AWS Management console is helpful for us –
It helps you in administering the AWS account.
User-friendly User Interface.
It helps you to find services related to the AWS Console
You can learn more about the AWS
Pin services as shortcuts to ease the work.
Tag editor for quick access
You could also manage AWS resources from your portable device.
let us discuss how to get started with the web user-interface.
How to get started with the AWS Console?
Before you actually start working on the Console, you should first create an AWS account. For this purpose, you need to visit the website – https://portal.aws.amazon.com/billing/signup#/start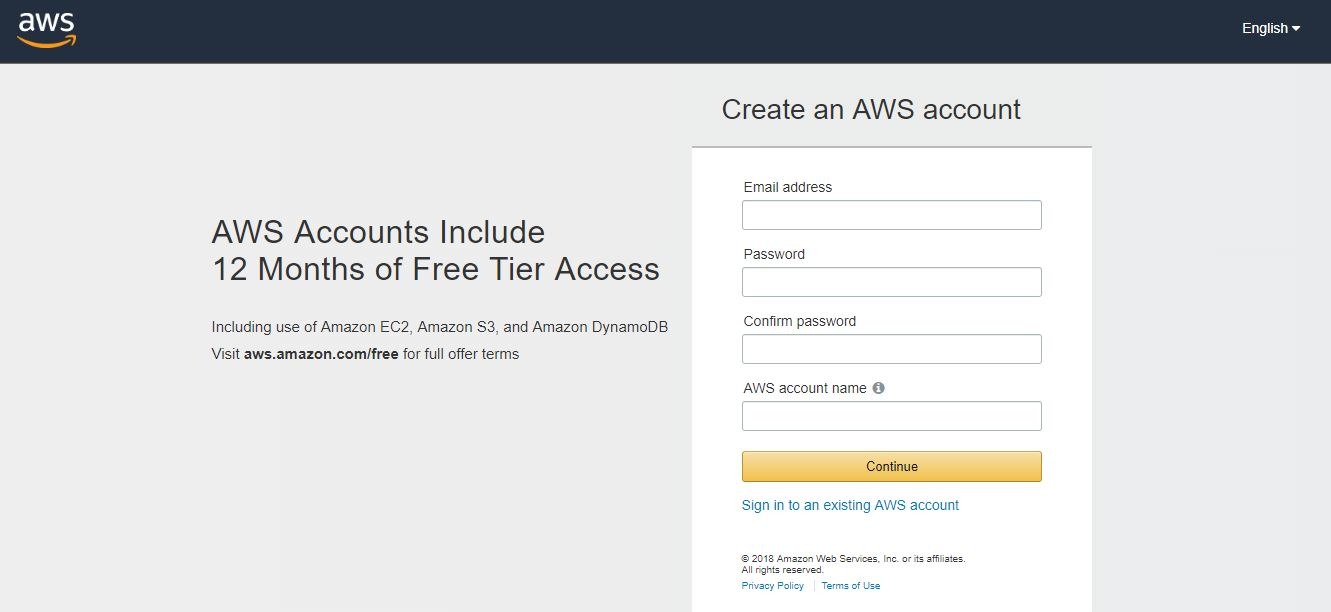 Here, you can create a free account. Keep in mind that you have to enter the credit or debit card details to make your trial account active. This trial account will be valid for 12 months' duration and it is having free usage limits or quotas in the 12 months free period. You will be billed for what u have consumed beyond the free limit.
Once you have created the account, you could access the AWS services. As soon as you will click on the service tab on the top, it will show you a list of services available to you. You can also use the search tab if you are looking for a particular service. you can also add the shortcuts of services on the AWS Management Console that you want to access frequently.
With this shortcut, you can access the service with a simple click. To enjoy a little extra, you need to take paid subscriptions based on your needs otherwise paid version is just the optimum choice for learners who wanted to master the AWS Console concepts.
Related Blogs