Besant Consulting is one of the leading manpower consultancy in Chennai. We are increasing our capabilities in providing solutions either in manpower supply, staffing services, ERP implementation, maintenance in various technology verticals. We are offering more services like,
Staffing
HR: +91 9707 240 250
Permanent Staffing
We have a large pool of developers, administrators, designers who are willing to get hired for dedicated employment in their technologies. Getting the right permanent employees is a key point of every company's success when it comes to long run.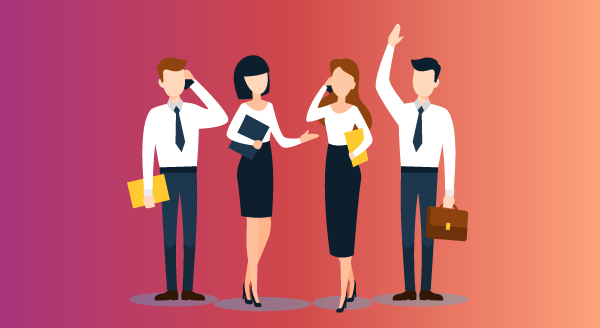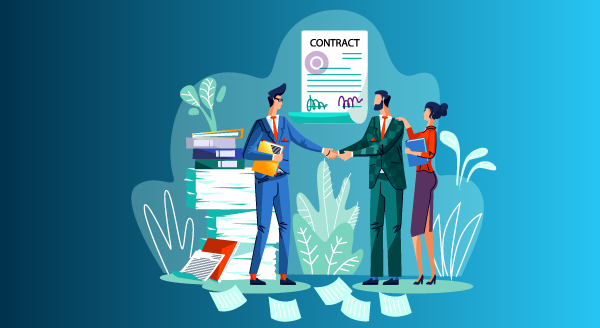 Contract Staffing
We do involves in contract-to-hire staffing module is the Made-to-order solution wherein the companies looking for its expansion Plans can take this risk less staffing module. Contract- to- Hire module is a safe alternative to permanent hiring.
Our Major Advantages:
Administrative cost reduction.
Besant Consulting gives the uniform communications about the transactions.
Value added to product and services through more rapid and accurate helpdesk.
Reduction in errors.
ERP Services
Capabilities:
Our capabilities are of two types and they are as follows:
Supplying man-power in ERP to overseas as well as local clients too ERP implementation and maintenance, we offer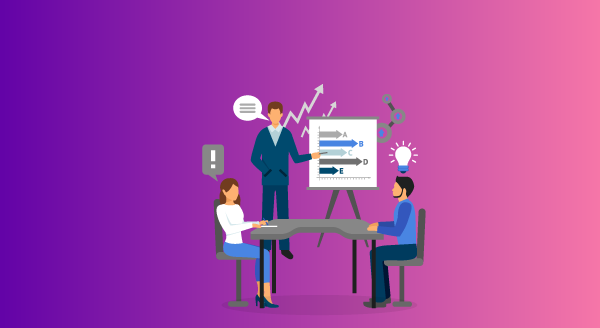 Pre-implementation:
Project scope and sizing
Gathering functional requirements
System study
Implementation services
Module implementation
Migration from legacy system
Interfaces to internal and external systems
Customization
localization
Enhancement
Reporting
database administrative activities
Post Implementation:
Troubleshooting
Server administration
maintenance
Capabilities
Besant Consulting's services are designed to help your company 'Achieve value'. You could either be considering implementation, upgrading or enhancing every ERP. Our service offerings will help gain the maximum value in the minimum time with minimum risk.
Our team of consulting professionals and our extended team of partners have implemented oracle e-Business solutions all over Middle East and US. Our consultants are able to do this through their deep technical, industry and functional experts and experience.