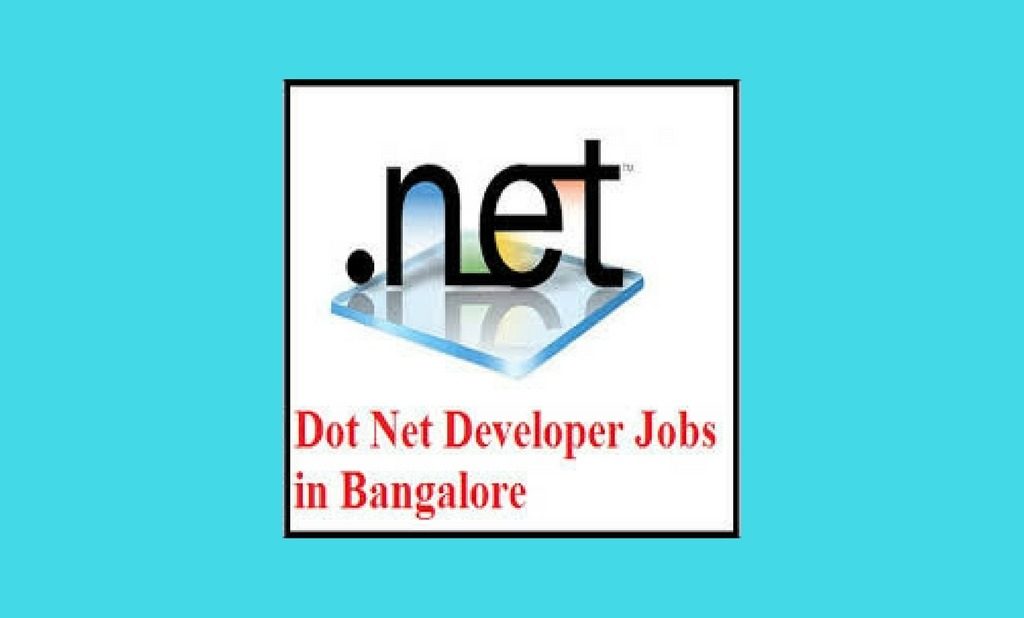 Junior .Net Developer
ROLE DESCRIPTION :
Strong Knowledge on C#, ASP.NET and WCF
Experience in creating API's creation
Good Knowledge on JavaScript, jQuerry, CSS
Excellent testing, debugging and troubleshooting skills
Understand the standars coding processes
Working Closely with product to understand the architecture and components
Salary :  Not Disclosed by Recruiter
Experience : 0 – 2 years
Industry : IT-Software / Software Services
Functional Area : IT Software – Application Programming , Maintenance
Role Category : Other
Role : Fresher
Employment Type : Permanent Job, Full Time
Key skills : WCF, ASP.Net, C#, Javascript, CSS, .Net, API, Troubleshooting Skills
Education : UG: Graduation Not Required, PG:Post Graduation Not Required, Doctorate:Doctorate Not Required
Company Profile :
Mccoy Global Links Private Limited
Mccoy Global Links, a Global Integrated IT Services certified company based in India and has its alliances round the globe. Mccoy has partnered with reputed brands, startup ventures, and IT companies to help them realize their solution requirements and deliver them effectively and efficiently. We Offer custom solutions to deliver a competitive edge to their businesses by enhancing operational efficiency. In the long run, the overall cost will prove to be much lower when you are working with us.
Mccoy's experienced team of professionals applies rigorous engineering approach to develop solutions, in order to reduce the risk associated with deploying high-impact technology. We strive to improve the flow and management of your data enabling a strong bottom line for you. We Deliver!!With the current trend of competition, demanding customers, margins, it is very much essential to manage Business and Operations Support Systems effectively. Whether you are a business executive or a functional leader, we understand your challenges related to running such operations.
More Job Opening Post View Us :- Freshers and Experience Job Opening To Click
For getting expert level training for Dotnet Training in your location – Dotnet Training in Chennai | Dotnet Training in Bangalore | Dotnet Training in Marathahalli | Dotnet Training in Tambaram| Dotnet Training in Sholinganallur |For getting online training Dotnet Online Training
Recruiter Name : Sandeep Shankar
Contact Company : Mccoy Global Links Private Limited
Address :#108, 2nd floor, 5th main, 4th crossHanumanth NagarHanumanthanagarBANGALORE,Karnataka,India 560019
Website : http://www.mccoygloballinks.com/
Reference Id : NED-5338