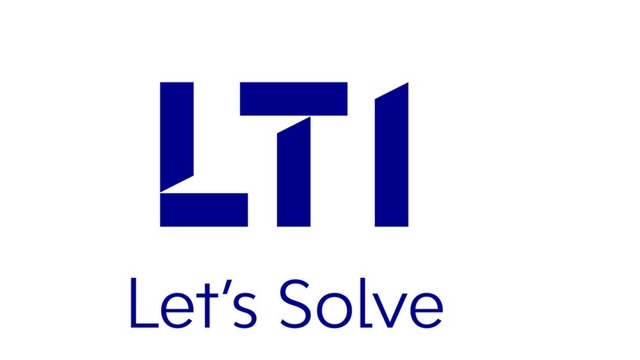 Big Data Job Opening in LTI
ROLE DESCRIPTION :
Hands on Experience in Scala coding Scripting, Unix/Mac platform
Hands-on experience in Spark, Yarn, Pig, Python, MR, Hadoop, Hive, Flume, Kafka, Oozie
Nifty with design, development and enhancement of Data Lakes, constantly evolve with emerging technologies.
Extremely agile with good knowledge of relational DWs
Can translate business requirements into quantitative outcomes and derive tangible benefits from technology landscape.
Working experience with huge volumes of data.
Salary: Not Disclosed by Recruiter
Exp : 4- 10 Years
Industry: IT-Software / Software Services
Functional Area:  IT Software – DBA, Data warehousing
Role Category: Programming & Design
Role: Software Developer
Employment Type: Permanent Job, Full Time
Key skills : hadoop, hive, flume, oozie, spark, scala, java, yarn, big data, scrum, scala coding, unix, mac,  pig,  python, mr, Kafka, Agile, Test Automation.
Optional /Good to have Skills : Agile/Scrum, Multi-location project management, Test automation.
Company Profile:
Larsen & Toubro Infotech Limited
LTI (NSE: LTI) is a global technology consulting and digital solutions company helping more than 250 clients succeed in a converging world. With operations in 27 countries, we go the extra mile for our clients and accelerate their digital transformation with LTI's Mosaic platform enabling their mobile, social, analytics, IoT and cloud journeys. Founded 20 years ago as a subsidiary of the Larsen & Toubro group, our unique heritage gives us unrivaled real-world expertise to solve the most complex challenges of enterprises across all industries. Each day, our team of more than 20,000 LTItes enable our clients to improve the effectiveness of their business and technology operations, and deliver value to their customers, employees and shareholders. Find more at www.Lntinfotech.com or follow us at @LTI_Global
More Job Opening Post View Us :- Freshers and Experience Job Opening To Click
For getting expert level training for Hadoop Training in your location – Hadoop Training in Chennai | Hadoop Training in Bangalore | Hadoop Training in Marathahalli | Hadoop Training in Tambaram| Hadoop Training in Sholinganallur |For getting online training Hadoop Online Training
TO APPLY:
Recruiter Name : HR
Contact Company : Larsen & Toubro Infotech Limited
Website : http://www.lntinfotech.com