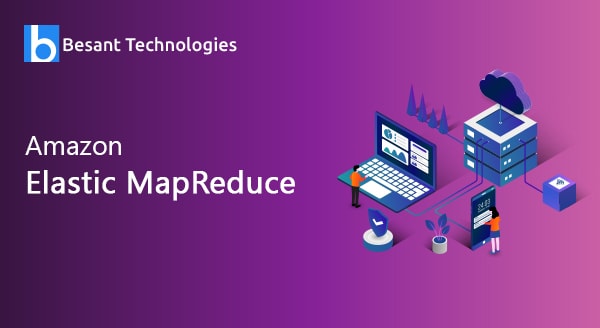 Amazon Elastic MapReduce
Amazon Elastic MapReduce is an online service to give us a properly organized structure. it is used for running date proceeding structures like Apache Hadoop, Apache Spark and presto in a very simple, at affordable prices and secure and decent way. We utilize it to examining the data, for indicating the web, data warehouse, commercial examines, and scientific reproduction.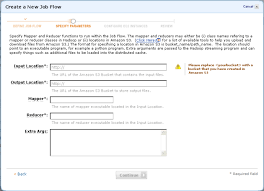 Method to set up Amazon EMR
First step
First sign in to your AWS account
Then go to the management console and choose Amazon EMR
Second step
Now generate Amazon S3 bucket for cluster record and output data.
Third Step
Begin Amazon EMR cluster
Open Amazon cluster
Now chooses "create the cluster
Then go to the "configuration page and fill the information very carefully
Go ahead and leave the option of "tag section"
And go further
Go to the "software configuration" option and mark the option like the default
Then go to the "file system configuration" option and leave it for EMRFS to set it by default.
EMRFS is the application of HDFS and permits Amazon EMR clusters to save the data on Amazon S3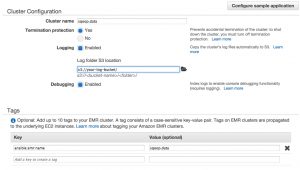 Now go the option of "Hardware configuration
And choose m3.xlarge in EC2 example type box
Please leave all other settings to set up as a default
Now click the "next "option
Then go to the "security
Related Blogs