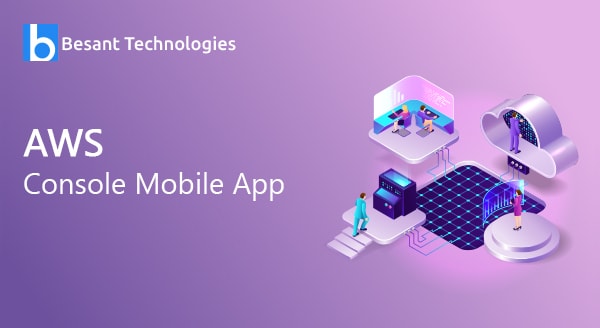 Amazon Web Services Console Mobile App
Amazon Web service Console Mobile Application permits customers to view and run a set of selected resources and also supported the resources with a limited group of functions.
Aws Console mobile Application permits the user to manage resources by a dashboard. It also allows viewing configuration specifications, alarm, and metrics for selected services resources of AWS. The dashboard offers users to view the status of resources and real-time facts on personal health Dashboard, AWS Cloud watch and AWS cost, and billing management.
AWS Console Mobile Application manages other existing applications like AWS EC2 instances, Route-53, load balance, etc. It allows users to check and view specific AWS service status and also perform selected actions. It also has the tools to integrate and configure the cloud with the user application.
AWS Console Mobile Application supports the following AWS services
AWS Billing and Cost Management
This service offers features to use to plan and estimate their AWS service costs and the user receives an alarm to alert if their AWS cost exceeds a selected threshold.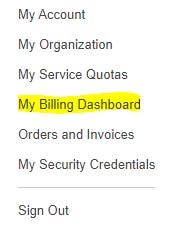 It has a Cost Explorer tool to view AWS cost facts in the form of a graph.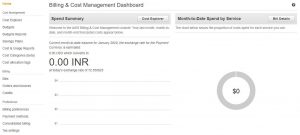 Elastic Compute Cloud (EC2)
This service helps the user to search, browse and filter instance.

It is designed to control web-scaling and manage elastic IP address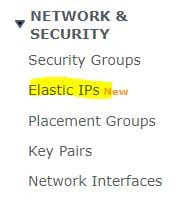 It does operations like reboot, termination, start and terminate instances.

It allows the user to check CloudWatch alarms and metrics status.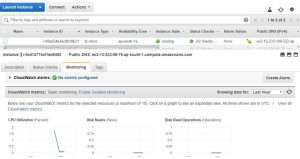 Elastic loading Balancing
It also allows search, filter, and browse load balancers.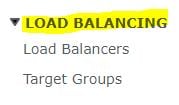 It same as Elastic Compute Cloud, this allows viewing configure characteristics of instances.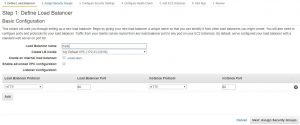 It also removes and adds an instance from balancers.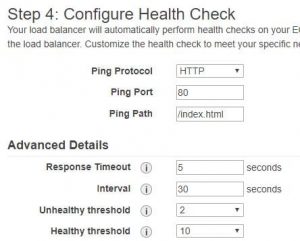 Route 53
These services control traffic flow and route to end-user. It allows the user to view and browse the object's properties
AWS S3 (Simple, Storage, Service)
It also does like Elastic Compute Cloud and Elastic loading Balancing, view and browses bucket properties.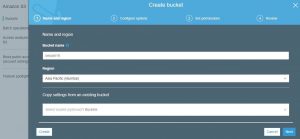 Aws other services like Relational Database Service (RDS), Amazon DynamoDB, OpsWorks, Personal health Dashboard, elastic Beanstalk and Virtual Private Cloud (VPC) and its functions can be accessed by the AWS Console mobile application.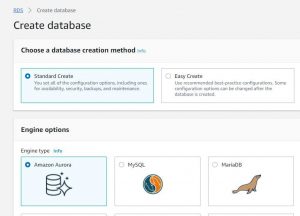 Requirements for AWS mobile Application
Mobile App needs an AWS account.
By using an IAM, any user can log in to the mobile app with credentials and passwords can secure a user mobile device. Suppose the user lost their device, the user can deactivate by using IAM credentials to prevent unlicensed access. A root AWS account cannot be deleted.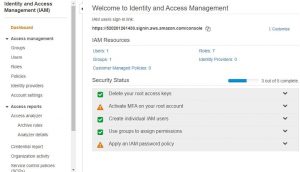 If a user signed in with Access Management (IAM) or AWS identity, the user should use account number or alias added in the mail address.
If the user uses AWS multi-Factor Authentication (MFA), for high-level account protection use a virtual MFA or hardware MFA device on another mobile.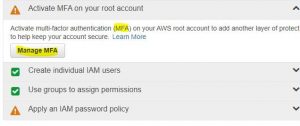 New characteristics of IOS Console Mobile App 
New design and navigation
IOS user experience completely new design in navigation and visuals pattern of Console mobile Applications.
Monitoring
Brand new Dashboard offers users to check and view the status of resources and real-time details.
Role Switching
IAM roles have some extra support that allows access to applications, users and other services, which don't have access to your resources.
Authentication
IOS users can use Biometric Authentication like fingerprint or face ID to login Console Mobile Application.
Related Blogs