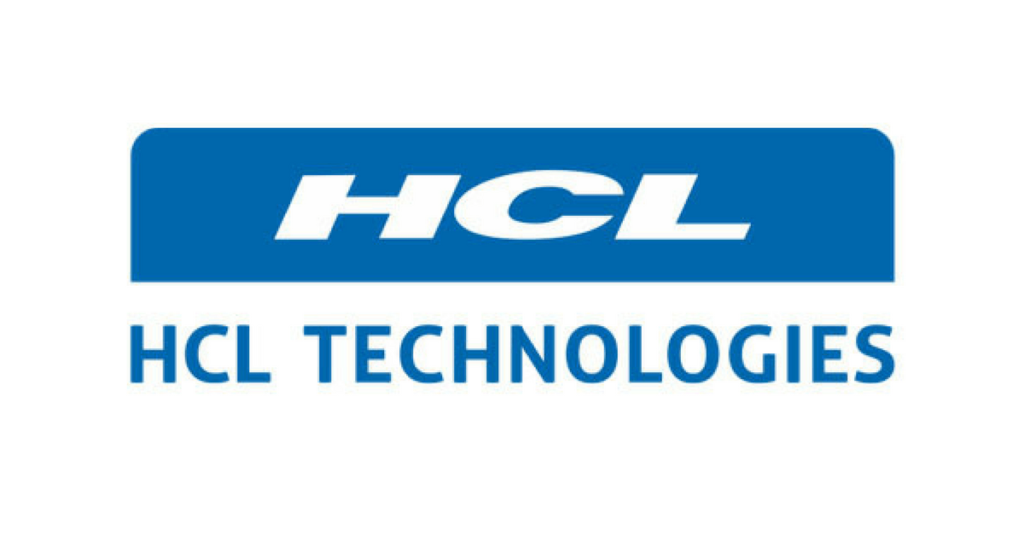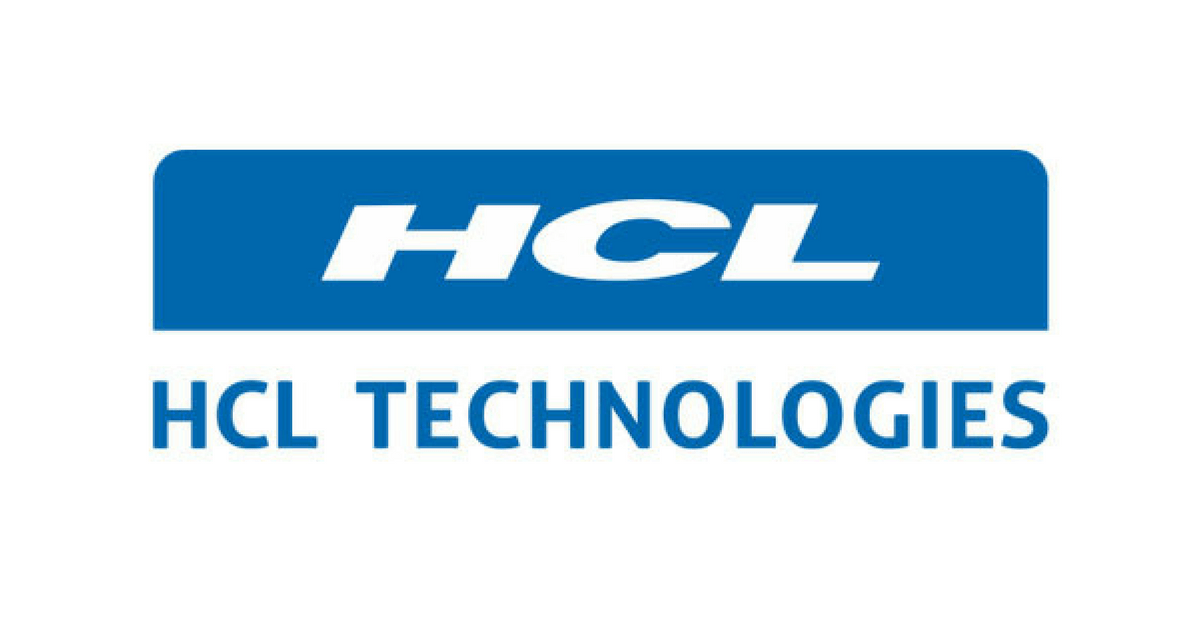 Job Openings in HCL Technologies- Apply Now!
Mentioned below are the details of the openings:
JOB ROLE: Team Lead/Technical Lead
COMPANY : HCL Technologies Ltd
SALARY: Not Disclosed by Recruiter
INDUSTRY:  IT-Software / Software Services
FUNCTIONAL AREA: IT Software – Application Programming, Maintenance
ROLE CATEGORY: Programming & Design
Employment Type: Permanent Job, Full Time
EXPERIENCE: 4 -8 years
INTERVIEW AND JOB LOCATION : Bangalore
KEY SKILLS:
Company Profile:
HCL Technologies Limited is an Indian multinational IT services company, headquartered in Noida, Uttar Pradesh, India. It is a subsidiary of HCL Enterprise
Job Description:
Greetings from HCL Technologies!!
On behalf of HCL Human Resources, I would like to thank you for giving us an opportunity to consider your profile.
We are pleased to inform you that we currently have openings which match your profile and request you to share your updated profile in order to take this forward.
Job Model Description:
Exceptional development skills in Python on Linux/UNIX, Knowledge or experience of agile development (e.g. XP, SCRUM, Kanban) and continues integration.
Solid OO design skills with an emphasis on distributed low latency, high availability systems, excellent problem solving and analytical skills in a high-pressure environment.
Strong understanding of algorithms and data structures.
Strong understanding of design patterns including why and where a pattern should be used
Experience with Python performance tuning
Candidate must be a strong team player with excellent communication skills
Strong knowledge of contemporary development processes, build environments
Experience in 3rd line production support.
Comfortable in communicating with business users
Desired Skills:
Experience with Python quantitative packages
Experience with Python data analysis packages
Experience working with global development teams
The candidates who are really interested & ready to attend F2F interview on 25th November (Saturday), please share your resumes with below details (Mandatory) to raviranjan.k@hcl.com
Please reply back with the below details (Mandatory) with attached resumes
Name :
Contact Number :
Email ID :
Total Exp :
Current CTC (Annually) :
Exp CTC (Annually) :
Current Org :
Location:
Notice Period :
For any clarification regarding your application or the opportunity mentioned above, do reach out to me at raviranjan.k@hcl.com
To Apply:
Send your Resume to raviranjan.k@hcl.com
More Job Opening Post View Us :- Freshers and Experience Job Opening To Click
For getting expert level training for Java Training in your location – Python Training in Chennai | Python Training in Bangalore | For getting online training Click here –  Online Certification Training