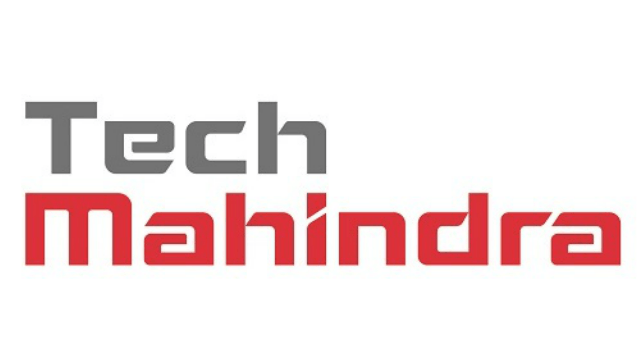 Java J2EE Walking at Tech Mahindra
ROLE DESCRIPTION :
Greeting from Tech Mahindra Recruitment Team!!
Walk- In For Java J2EE Professionals at Chennai on 16-Dec-17
Venue Details & Contact Person Details will be sent on Friday 15 Dec 17
Job & Interview Location: Chennai
Exp: 4 to 7 Years.
Required Skills:
Experience in Java J2EE.in with Hibernate & Struts.
Strong experience with Java, JSP, JSTL, J2EE, CSS, jQuery, HTML, Javascript, Ajax.
Good Experience in writing rich internet applications using JavaScript and various frameworks like JSF / ExtJS & jQuery.
Should possess Effective communication skills
Kindly carry the following documents:
Hard Copy of the resume.
Current Employer Latest Hike and also the Offer Letter with salary Break up.
Latest 3 Pay slips of the current employer
Previous employers Experience/Service Letter.
Degree Certificate & Consolidated Mark sheet of your highest qualification.
Degree certificate of your highest qualification. ( Pursued full time )
Marks sheet of your highest qualification. (Pursued full time )
Degree certificate of your highest qualification. (Pursued through Distance learning – If applicable )
Marks sheet of your highest qualification. (Pursued through Distance learning – If applicable )
Passport Copy. ( first and last page )
Salary: Not Disclosed by Recruiter
Industry:IT-Software / Software Services
Functional Area:IT Software – Application Programming, Maintenance
Role Category: Programming & Design
Role: Software Developer
Employment Type: Permanent Job, Full Time
Keyskills: Java, Hibernate, Struts, J2Ee, JSP, JSF, JSTL, Javascript, ExtJS, CSS, jQuery, HTML, Ajax.
Company Profile
Tech Mahindra Ltd.
Tech Mahindra is part of the US $15.4 billion Mahindra Group and is a leading global systems integrator and business transformation consulting organization, focused primarily on the telecommunications industry. Tech Mahindra helps companies innovate and transform by leveraging its unique insights, differentiated services and flexible partnering models. This has helped customers reduce operating costs, generate new revenue streams and gain competitive advantage. Tech Mahindra expanded its IT portfolio in 2009 by acquiring the leading global business and information technology services company, Mahindra Satyam (earlier known as Satyam Computer Services).
Tech Mahindra's capabilities spread across a broad spectrum, including Business Support Systems (BSS), Operations Support Systems (OSS), Network Design & Engineering, Next Generation Networks, Mobility Solutions, Security consulting and Testing.
Tech Mahindra's solutions portfolio includes Consulting, Application Development & Management, Network Services, Solution Integration, Product Engineering, Infrastructure Managed Services, Remote Infrastructure Management and BSG (comprises BPO, Services and Consulting).
With an array of service offerings for TSPs, TEMs and ISVs, Tech Mahindra is a chosen transformation partner for several leading wireline, wireless and broadband operators in Europe, Asia-Pacific and North America.
Tech Mahindra has successfully implemented more than 16 Greenfield Operations globally and has over 130 active customer engagements mostly in the Telecom sector. The company has been involved in about 8 transformation programs of incumbent telecom operators.
Tech Mahindra has a global footprint through operations in more than 31 countries with 17 sales offices and 15 delivery centers. Assessed at SEI CMMi Level 5, Tech Mahindra's track record for value delivery is supported by over 40,500 professionals who provide a unique blend of culture, domain expertise and in depth technology skill sets. Its development centers are ISO 9001:2008 & BS7799 certified.
Contact Details
Contact Company: Tech Mahindra Ltd.
Website: https://www.techmahindra.com