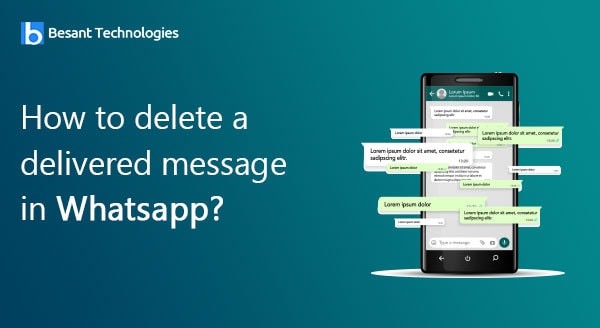 How to delete a delivered message in Whatsapp?
After a long wait, we got a rollback feature, which is a rollback feature that has been rolled out by everyone. This brand new feature has been identified for android, ios and windows phone users.
What's this? What is its advantage? How to use it?
Analytics shows that Whatsapp has more than 800 million users around the world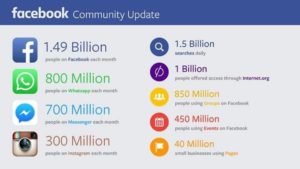 What are the restrictions and regulations on it?
The most dream feature of whatsapp! You can now make a mistake by sending a message in whatsapp. That means you can roll back a send a message. Starting from today this feature will be available for all types of users.
What can you do with a recall?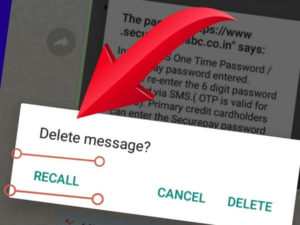 Both the sender and the recipient will receive this feature only after the update is received, and this feature will return all types of messages like gif, text messages, pictures, voice messages, location, stickers (in the coming), contact numbers, can be obtained.
It's just like the Gmail universe feature! Until now this feature does not have official words to work. Experts have said that this feature, will act just like Gmail undo.
Send a copy of your message to the recipient. That means when this feature is enabled when you withdraw a particular message, whatsapp sends a copy of your message to the recipient then the recipient will receive a correction copy. But it does not receive any kind of notification, especially the message that will not be saved in chat histories.
Specified within 7 minutes!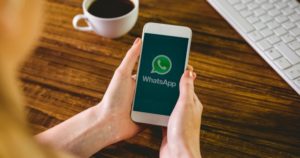 It should be remembered that this feature is a time-sensitive feature. Messages can only be made within seven minutes of sending a message. If you do not recall a message within a specified seven minutes, you cannot correct it again.
When will this feature work?
The message sent to broadcast list will not able to recap. (broadcast is a personalized list of users that includes the names of particular friends).
This feature works for those who have the new whatsapp version but this feature does not work on Symbian OS.
In the case of not being available! You can get the most up-to-date information about this feature that will soon reach everyone. In case, it is not available you can re-install your whatsapp and check it. Please do not forget to back up your messages before uninstalling.
If you are a look-out for the Best Software Training Institute in Chennai or Bangalore to sharpen your skills then make the right choice by joining Besant Technologies. Call +91 9962528293 / 9962528294 to know further.