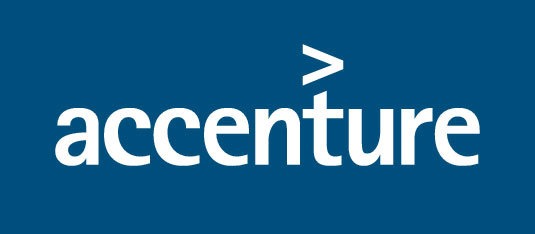 Hiring Application Developer At Accenture -Freshers
ROLE : Application Developer 

ROLE DESCRIPTION : Design, build and configure applications to meet business process and application requirements. 
MUST HAVE SKILLS :  PHP
GOOD TO HAVE SKILLS :
Experience with client contact

Experience in testing(improvement of automated testing)
JOB DESCRIPTION :
Very good skills in the PHP area with minimum of  0-4 years of experience.

Very good skills in SQL

Very good communication skills

Experience in HTML, CSS, JavaScript, Webservices

Organized and work independent

Incident Management
Salary: Not Disclosed by Recruiter
Industry:  IT Software/Software Services
Functional Area:  IT Software – Application Programming , Maintenance
Role Category: Programming & Design

Employment Type: Permanent Job, Full Time
KEYSKILLS:
SQL  ,  PHP  , Javascript ,  HTML ,  Web services  ,   Automation testing , .NET
Incident , management , Business process ,  Outsourcing  ,  Operations
COMPANY PROFILE
Accenture is a global management consulting, technology services and outsourcing company, with approximately 259, 000 people serving clients in more than 120 countries. Combining unparalleled experience, comprehensive capabilities across all industries and business functions, and extensive research on the world's most successful companies, Accenture collaborates with clients to help them become high-performance businesses and governments. The company generated net revenues of US$27. 9 billion for the fiscal year ended Aug. 31, 2012.
More Job Opening Post View Us :- Freshers and Experience Job Opening To Click
For getting expert level training for Java Training in your location – Java Training in Chennai | Java Training in Bangalore | For getting online training Java Online Training
 TO APPLY:
please send resume to an email careersandabilities@accenture.com with job number.
Visit:  www.acnsts.accenture.com
Job Location: Chennai
Job Number: 20486