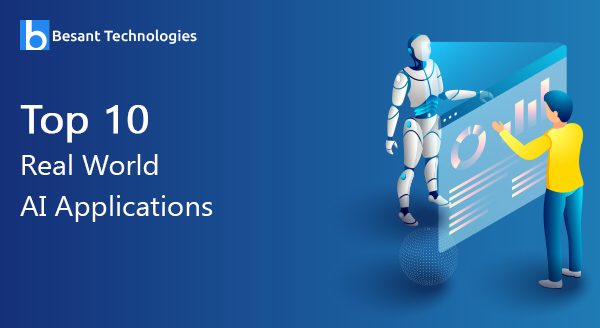 Top 10 Real Time Artificial Intelligence Applications
AI Applications of Real-World
Artificial Intelligence is a field of science and engineering primarily focused on developing systems that depict human intelligence. We have seen how virtual assistants like Siri, Alexa, Google Now, and Cortana help us find useful information just by asking them.
Artificial Intelligence is not a futuristic technology anymore as it has crept into most of our daily lives. Everything we use like our car, smartphone, video games use artificial intelligence to some extent.
Even though there are various artificial intelligence risks involved, it is highly regarded as the future of technology to change our lives for the better. In this blog we'll look at the top 10 real-world AI applications:
Top 10 Real-Time AI Applications in World
1. Artificial Intelligence Applications in Agriculture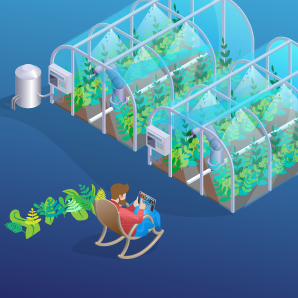 According to a statistic released by the Food and Agricultural Organization (FAO), it is estimated that 50% of the world population is into agriculture for their survival. And analysts have also estimated by the end of 2050, that food production needs to be increased by 50% to meet the daily needs of the worldly population.
It can be a challenging task when you look at the hindsight, but with the advent of AI, it can be made possible easily. Combining Artificial Intelligence (AI) with IoT and blockchain technologies will enable farmers to get more yield with a lesser amount of water, electricity nd other resources.
Soil sensors and water level sensors are widely used to determine the moisture level of the soil and alert farmers when the water level is low. It enables farmers to use water only to the required level and at no point in time water is wasted. Satellite imaging when combined with artificial intelligence-based applications can scan the crops and alert farmers if there are any insects or diseases detected. AI can also help farmers in weather prediction, fertilizer optimization, soil testing, crop monitoring and increases the transparency in supply chain management as well.
2. Artificial Intelligence Applications in Banking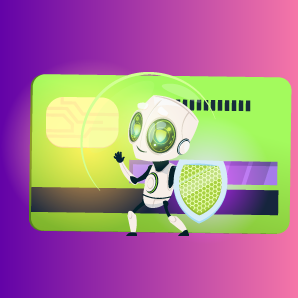 The banking sector is one of the major beneficiaries of AI-based systems. A popular example is the EVA Electronic Virtual Assistant) launched by HDFC.
Since its launch, EVA has attended to more than 3 million customer queries. Through its innovative  AI technology, it assists in detecting credit card frauds, providing customer support and to analyze the future market trends.
3. Artificial Intelligence Applications in Healthcare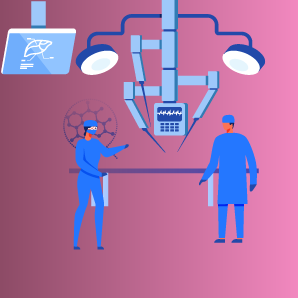 AI and machine learning help in analyzing the patient data, identify data patterns and provide statistical analytical reports to doctors. It helps the doctors in a huge way to come to an informed decision quickly and saves a lot of time.
Internet of Medical Things (IoMT) helps people stay healthy and keep their well-being in control. Many devices are available that automatically alerts doctors when the vitals of a patient go low.
 Click Here -> If you want to learn Artificial Intelligence Training in Real-time
4. Artificial Intelligence Applications in Education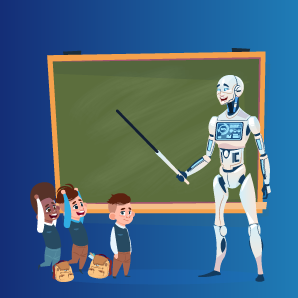 Artificial Intelligence has become a part of our daily life as we are surrounded by one or the other AI technology right from GPS Navigation, automatic parking systems, speech recognition systems like Siri, Alexa, etc.
Educationists see AI provide an immense boost in the educational sector as already there are experts who have started to research personalized learning like personal recommendations offered in Netflix based on their viewing history.
Every person is unique with different kinds of ambitions and desires. With the help of AI technology, it is possible to create personalized content based on their skills and abilities.
5. Artificial Intelligence Applications in Entertainment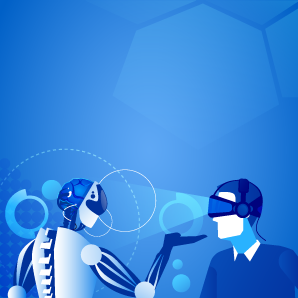 Artificial Intelligence (AI) has emerged as an important player in the entertainment sector. We can already see recommender systems like Netflix that analyze your viewing history and recommends movies and shows according to your taste.
AI also has revolutionized the entertainment industry with computer-generated characters, 3D modeling, to analyze movie-goer profiles, comments, likes and generate a targeted marketing campaign for their movie, etc.
6. Artificial Intelligence Applications in Gaming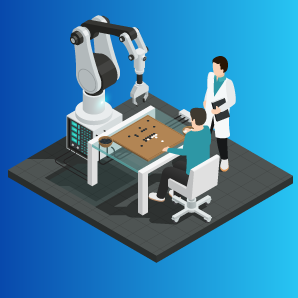 If there is one industry that has been hugely benefited from Artificial Intelligence, then it would be the gaming industry. Yes, AI has penetrated deeply here as you cannot see computer opponents so real, responsive and can analyze your movements ten years before.
A good example will be the DeepMind's AlphaGo software that can beat any professional in the game of Go without the help of humans. Its advanced version, AlphaGo Zero is a much more advanced version as it plays the game by competing against itself. After each game, it updates its knowledgebase.
Click Here -> Get Artificial Intelligence 100% Practical Training
7. Artificial Intelligence Applications in Defense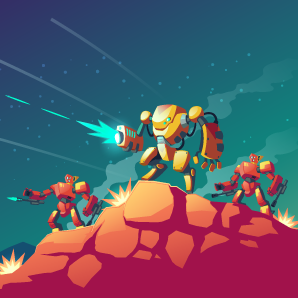 AI plays a major role in building advanced unmanned surveillance vehicles along with data analytics, intelligence analysis, training, war-simulation, and so on. AI systems are being developed to monitor and maintenance of weapon systems.
Many governments are using AI-based technology to interpret messages between two suspected individuals. If the communication contains some reserved words lie bombs, explode. Kill, terrorists and it will mark the sender and alert the concerned authorities.
8. Artificial Intelligence Applications in Criminal Investigation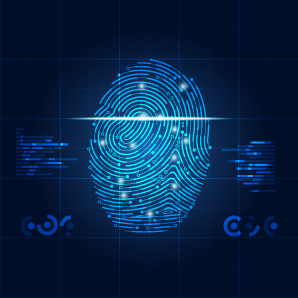 Artificial Intelligence finds much use in the field of a criminal investigation, as it can match the face of any criminal provided. It analyses the photo with the database of criminals and provides you the exact match based on various factors including, the facial structure, hair and other characteristics present in the portrait provided by the forensic person.
9.Artificial Intelligence Applications in Natural Language Processing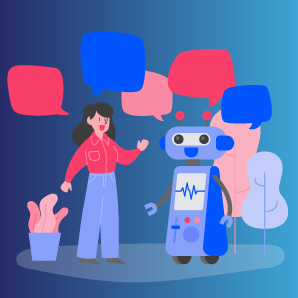 Artificial Intelligence means it is not used only in robotics and in defense systems, but also utilized in the area of language processing segment, where it is possible for humans to interact with the computer using the natural language.
10. Artificial Intelligence Applications in Speech Recognition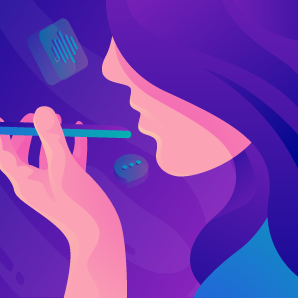 Speech Recognition is also a major field where researchers had used artificial intelligence to a greater extent to develop systems that can hear and understand the language of the person who is speaking into it.
The systems are advanced as they can understand many languages, accents, and slangs and can diffuse the noise in the background. These systems are also developed to isolate a person's voice even if the voice changes due to cold or when speaking in a different tone voluntarily.
Click Here-> Enroll Now