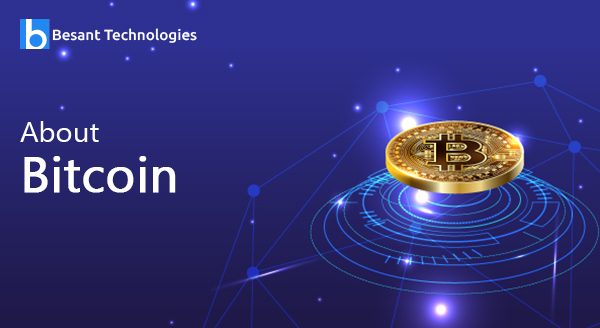 What is Bitcoin?
All About Bitcoin
Bitcoins are the talk of many conversations on the web. Some are praising it while some are highlighting its drawbacks. Before getting into either side of the conversation, let us learn what is Bitcoin and know all about bitcoin.
What is Bitcoin?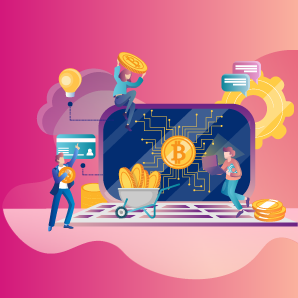 Bitcoin is a Cryptocurrency that was created in 2009 by Satshi Nakamoto. Satoshi to date remains unknown. For those who don't know what Cryptocurrency is, follow this link.
The invention of Bitcoin was motivated in order to avoid the middlemen factor involved in a transaction between parties. The term cryptocurrency became widely popular and known among the masses after the creation of Bitcoin.
Bitcoin in a real sense came out as an invention for those individuals who wanted to perform trade without the interference of banks and governmental organizations. Trading through Bitcoins is easy and hustle free. They do not come under any nations' trade regulation. Bitcoin offer anonymity. No individual has to reveal his or her identity in order to purchase or sell. This makes Bitcoin more appealing and usable in transactions.
How is Bitcoin made?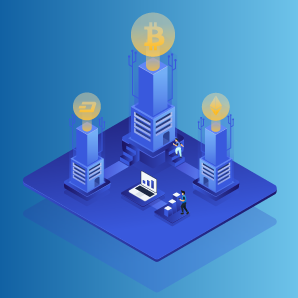 Bitcoins are created, generated and used electronically. They are not printed nor are authorized by some Government authorities. Bitcoins are created using computer software. People who create Bitcoins are called Minors. These minors run-heavy computers to make Bitcoins. A network of miners works round the clock in creating Bitcoins.
According to ctsafelink, the energy utilized in the creation of Bitcoins through mining around the globe is equal to the power Denmark consumes in a year. Also, the costing involved in creation varies from system to system.
Click Here-> Get Blockchain Training from Expert
Why Bitcoin?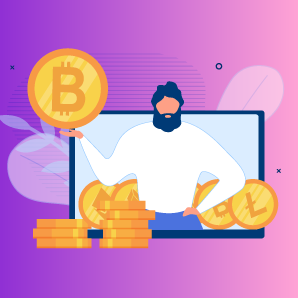 For all those who are wondering why was Bitcoin created in the first place, it is because of the following reasons:
No Control
Bitcoins are decentralized in nature. In simple words, no single party controls the flow of Bitcoins. The creation of Bitcoins is open and is performed on a global computer network. This makes the cryptocurrency more popular among those individuals who are willing to escape the involvement of banks in their financial freedom.
Limited Supply
Global currencies have an unlimited supply. Meaning, the central banks can issue a 'n' number of notes. In some nations, there are cases of circulation of fake currencies. The case of fake currencies can only be witnessed where there is excessive money in the market.
In the case of Bitcoins, flow and creation are limited. The algorithm strictly restraints the making of Bitcoins.
The Future of Bitcoins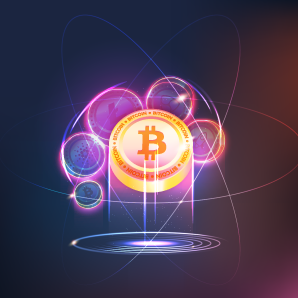 Though there are speculations around the usage of Bitcoins, they are the future of cryptocurrency.
Government of nations like Japan, USA, and a few others have already rolled out organizations to look in the in and out of Bitcoins.
With more than half of the globe active on the internet, Bitcoins can be the possible alternative of payment. Bitcoins are safe and feasible in the long-run.
Enroll Now-> Get Blockchain Training with real-time Projects