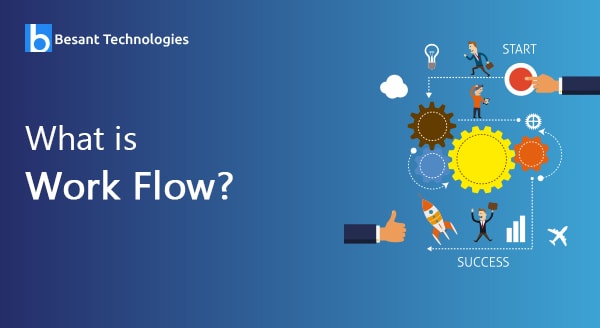 What is a Work Flow?
What is a Work Flow?
A workflow is a diagrammatic representation of a process, it is mainly used in Automation which has a daily recurring task in a job environment. Workflow representation always differs from the tools that one uses. It is widely used in many Robotic Process Automation tools, for example, Blue Prism, UiPath, Pega, Automation Anywhere and many more. These tools are all used for automating a task within the business environment. It can be used for report generation, sending mail, automating a web application and many more.

Benefits of Work Flow

Improved services to clients
Workflow Rules:
It contains two aspects that need to be set for any workflow.
Criteria: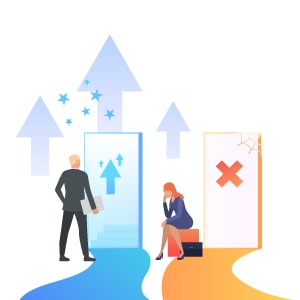 It is basically setting up certain conditions that need to be met for the workflow to process. We can say it is a decision-making statement.
If conditions are TRUE actions that have been set will take place or if FALSE it will not run those actions, but the reason for failure will get saved.
For example, If an application does not work the windows pop-up with multiple options whether you want to close the application or wait for the program to respond, it is a condition that has been set if an application stops working.
Actions: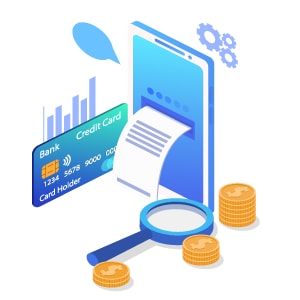 Any human behavior or transactions between two or more people can be called as actions. When we go shopping to buy things, money is given in order to purchase.
We use applications such as Paytm, G-Pay, Amazon pay and many more for transactions.
The transaction when done we receive messages, the receipt for which the transaction has been made all these details are stored in the background of an application in the form of automated actions.
It depends on the type of application you are using, for example:
If you are automating a web application you need to provide timer when you click on the button that goes to the new page, here the time settings will be dynamic.
If you are using a desktop application you know how many seconds it will take to go on to the next page or slide, so the time settings will be manual.
In these cases, you can see the web application is dependent on the internet to move on to the next page whereas in a desktop application we know the amount of time it will take to move.
Types of Actions: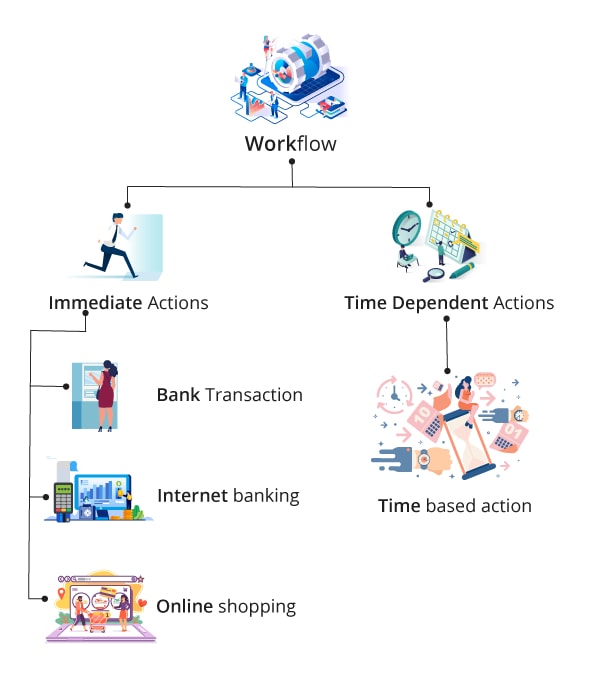 Workflow has two types of Actions:
Immediate
Time-Dependent
Immediate Actions:
Bank transactions, Internet banking, online shopping are based on immediate actions where the money is involved. In organization when an application crashes it sends an mail to the support team to look into it immediately.
When a Database crashes it sends an auto-generated mail to the person who is in charge. These actions are immediate because a certain flow has been set up depending upon the criticality of the situation.
Time-Dependent Actions:
A time based can be sent before or after an action has taken place. It can be sent at a specific time. It can be set using Days or hours.
The time can be set before 10 days or depending upon the need of the user. In case the condition goes FALSE on a certain day of execution it will not run the flow.