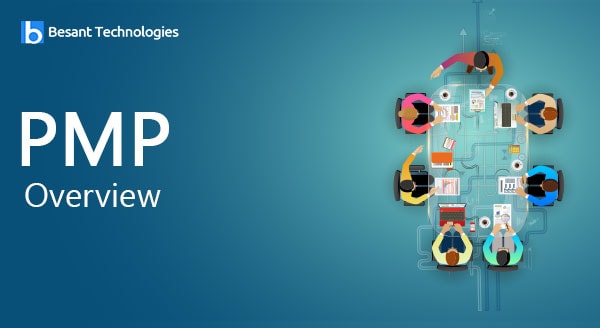 PMP : Overview
PMP Introduction
From this course you can easily identify responsibility, cost, and scope of a project and also you can estimate the time duration of a project.
And we are guaranteed this course is very useful to get the PMP certification
Course objectives?
Our main objective is every PMP student can able to crack the PMP Certification Exams with real time experience
You will clearly understand about the project management and what are the nooks and corners of managing the project
Who should do this course?
This course deals with the project managers who are experienced with delivering the project and leading the functional team members.
Team leads and managers can also study PMP. For their best understanding for the projects and also next step for their career
Job Opportunity for PMP
As per 2014 statics PMP has the huge amount of job openings. The PMP Certified Professionals are having the knowledge in all the areas about the project management. So every industry needs the help of PMP Professional.
Course Duration Information
The course duration of PMP is 45 – 50 hrs. If weekdays mean the duration are 4 – 5 weekdays. If you are convenient with weekends means 6 – 7 weekends.
PMP @ Besant echnologies
We are offering all the software courses for freshers and experienced professionals. We are best training institute in Chennai. and especially for PMP we having more than 12+ years working professionals. And the training is in real time practical manner. So We are the best PMP Training in Chennai.