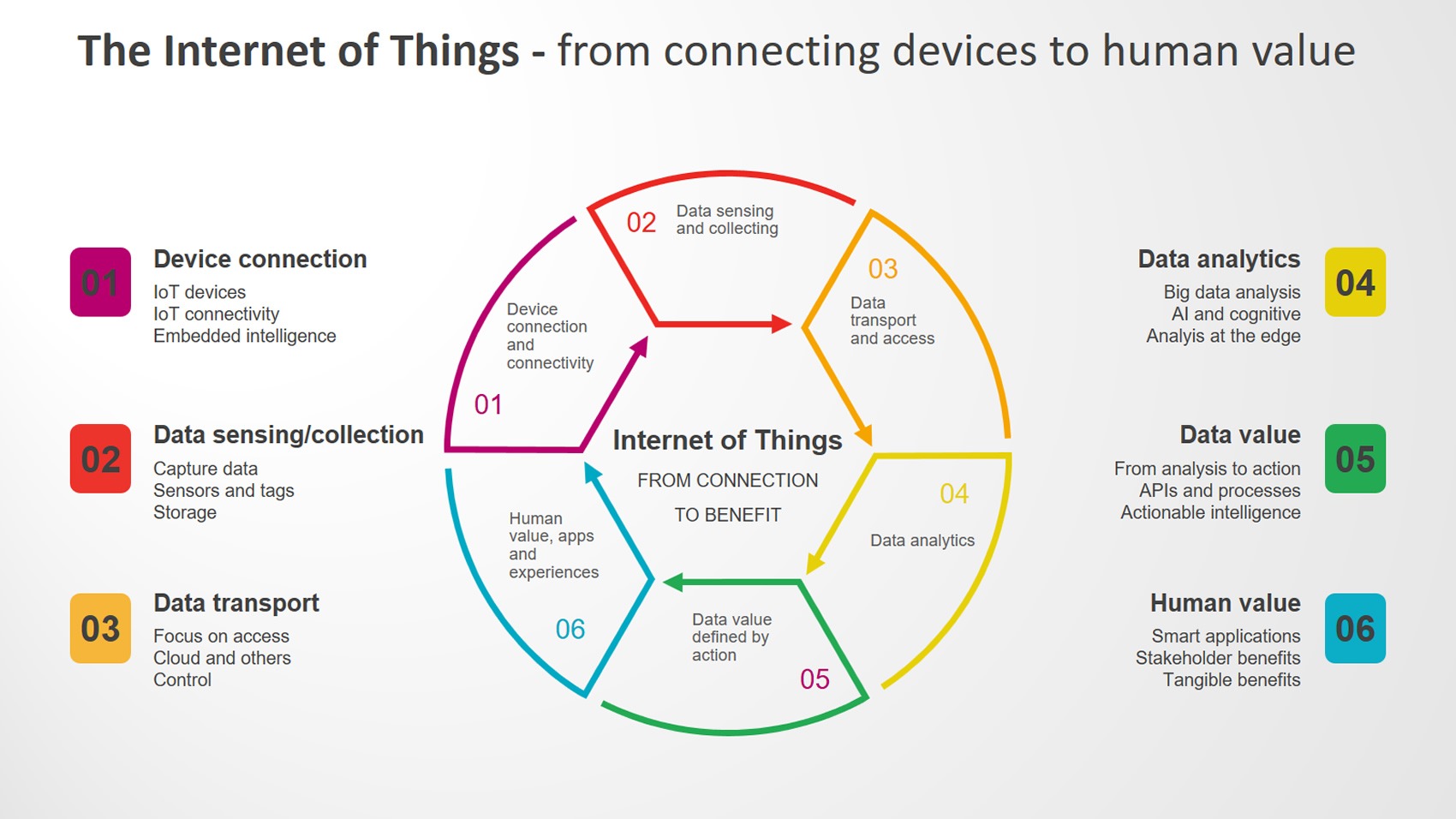 IoT Training in Chennai – Internet of  Things
IOT Training in Chennai course observes iot as the platform for networking of different devices on the internet and their inter related communication. Reading data through the sensors and processing it with applications sitting in the cloud and thereafter passing the processed data to generate different kind of output is the motive of the complete curricula. Students are made to understand the type of input devices and communications among the devices in a wireless media.
Batch Schedule for IoT Training in Chennai
Besant Technologies provides flexible timings to all our students. Here are the IoT Training Classes in Chennai Schedule in our branches. If this schedule doesn't match please let us know. We will try to arrange appropriate timings based on your flexible timings.
 IoT Training – Course Highlights
Covers IoT from basics to Advanced
Training led by highly experienced industry leader
4 Week duration
Covers the IoT Eco system
In-depth coverage of the IoT Stack
Good exposure to Raspberry Pi
In-depth understanding of Hardware Interfaces
Industry Relevant use cases
Explanation and demonstration of an end to end IoT application
Click Here to Know about → What is IoT?
Why IoT training from Besant Technologies?
One of the most comprehensive course offered in India
Highly experienced IOT trainers
This is hands on with Raspberry Pi hardware
We provide the hardware in our labs for participants
Covers from Fundamentals to actually implementing an IoT solution
Will give you a jump start of 4 – 6 months in IoT
Will give a major boost to your career move
The course is packed with knowledge
Placement Assistance for jobs
This is a 4 week end course  Internet of Things – IoT training in Chennai covering the foundations of IoT, in-depth concepts and components of an IoT powered system and industry relevant project and use case using a Raspberry Pi hardware board.
Click Here to Check Latest Updated – IoT Interview Questions and Answers
IoT Training in Chennai Syllabus :
Introduction to IoT
Introduction to the concept of IoT
IoT Eco system
Hardware
Sensors
IoT Stack and Protocols
IoT industry deployment examples
Introduction to Raspberry Pi
Features of Raspberry PI
Interfaces
Programming environment
Caveats
Interfacing with the external world
TCP/IP Communication
HTTP/REST interfaces
MQTT
IoT Model Application and demo
Explanation and demonstration of an end to end IoT model application
This is one of the best Internet of Things – IoT training  course in India , that is lab based and highly hands on.  The IoT training  course will cover all the way from basics to an actual implementation of an end to end IoT implementation.
The course is led by a highly experienced industry practitioners who are currently developing some innovative solutions in the IoT domain. If you are looking for a good Internet of things training in Chennai that can jump start your career, then is an ideal course for you.
We have excellent job placement possibilities for those who successfully complete the course.
Is your IoT Course helpful for Beginners?
Yes, this course is a good way for freshers to gain hands on industry exposure and skill required to land your first job.  The IoT course starts from fundamentals and goes deep down to the connectivity aspects as well implementing an actual IoT solution.  The uses cases will induct you deep into all the aspects of IoT.
 IoT Training Certification
On successful completion of the IoT Training course,  you will receive a certification of completion from Besant technologies