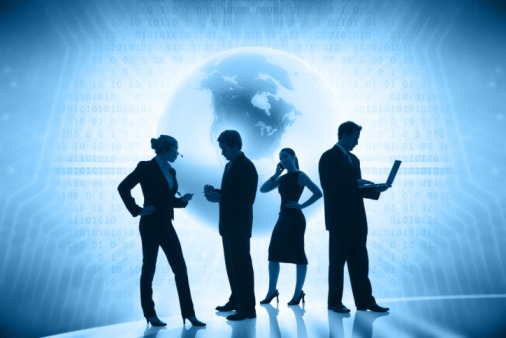 How to get a job in IT companies in 2014?
Yes, nowadays everyone (almost) is looking for getting a job in IT companies in 2014 with good packages. It seems that day by day it becomes harder and harder because of number of graduates who completing their studies (B.E / B.Tech / BCA / MCA / B.Sc / M.Sc and more) are more. Most of them are not interested or not having ideas about getting into their core field because of lacking in subject knowledge which they should get from their colleges. As we all knew that engineering colleges or any academic colleges are completely rely in theoretical way of coaching.
After finished the graduations the first and foremost choice of everyone is getting into IT to start earning 5digit salary per month. As of latest report only 1% of Chennai (Tamil Nadu) based graduates are employable in IT sector. It's coming down in every year in southern states.
So how a graduate can get a job in IT companies in 2014?
Before some half dozen years most of the reputed IT companies are participated in direct campus placements and they employed most of the students. But after 2008-2009 periods due to the economic down some of the professionals lost their jobs.
Now in the past couple of years the IT company recruitment is completely changed. They clearly understand only the qualified persons can survive in the tough challenge which they are getting in the companies. So, they changed the direction of recruitment towards IT Training Providers. Because after placing someone into the project or somewhere in the organization they have to train them about the technology what they are going to work. It's a huge process and now-a-days most of the companies are not willing to spend more in these areas.
They are directly coming to the Reputed Training Institutes and getting the students where the students of that institute are having sound knowledge in the technology what they got trained in the institute. And IT companies are very well clear about the facts that not every training institute will provide committed training to its students so there are several checklists they are following.
At-last what a graduate have to do is find a good training partner on the technology which they wants to get trained and move on to the next step.