Our Special Offer - Get 3 Courses at 24,999/- Only.
Read more
Why hire from Besant Technologies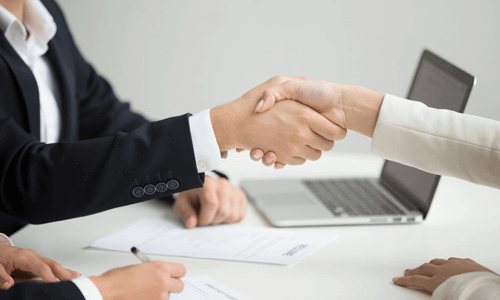 Already Well Trained on Live Projects with Hands-on.
Hire Candidates who've been trained from Industry Experts.
Besant technologies Certified Professionals with excellent Skills.
Hire Candidates in Various Technology like Cloud, Programming, Data Science, Full Stack & More
100% Free of Cost.
World-class professionals with in-demand skills in top domains
Data
Python for Data Science
Exploratory Data Analysis
Supervised Learning
Unsupervised Learning
Visualization with Tableau
Supervised Learning
Ensemble Techniques
Unsupervised Learning
Feature importance, Model selection and Tuning (FMST)
Introduction to Machine Learning
Unsupervised Learning
Supervised Learning
Computer Vision
Natural Language Processing
Hadoop & Hadoop 3.0
Hive - Big data SQL
Apache Spark and Spark streaming
Apache Kafka & Advanced Spark
Introduction to Python
Statistical Learning
Neural Network Basics & Computer Vision
Natural Language Processing
Data Visualization using Tableau
Logical Operations & Groups in Tableau
Introduction to Tableau Dashboards
Advanced Mapping Techniques
Exploratory Data analysis (EDA)
Technology
HTML & CSS
Machine Learning
Introduction to Programming - Javascript
Intermediate Javascript
Advanced JavaScript
Version Control
Cloud Foundations
Cloud Computing on AWS
Managed Services on AWS
Dockers
Introduction to DevOps
DevOps Toolchain
CI/CD
Ansible & Vagrant
Git
Jenkins
Terraform
DevOps on AWS
Cloud Formation
Client-state manipulation
SQL Injection, XSS
Introduction to Cybersecurity
Introduction to Cryptography
Blockchain in Cybersecurity
Ethical Hacking
Business
Data wrangling using Excel
Exploratory Data Analysis
Linear Regression
Application using SQLite
Application using MySQL
Advanced SQL & joining with Python
Digital Marketing Framework
Content Marketing
Paid Marketing
Social Media - Brand Management
User retention and engagement
Campaign planning and web analytics
SE0 and email marketing
Marketing Management
Data Science and Analytics
Leadership and negotiation
Strategic management
Management foundations
Career Success
Over 12000+ successful learners
Learners from 140+ countries have grown in their career through our programs
Explore our Programs
Our Success Stories
Why learners love Besant Technologies